About SKILLDOM
Meet the team that animates SKILLDOM.
SKILLDOM's team is a bunch of passionate and focussed professionals, dedicated to providing best-in-class learning and development. See what they have to say about working at SKILLDOM.
Meet some of our Key Players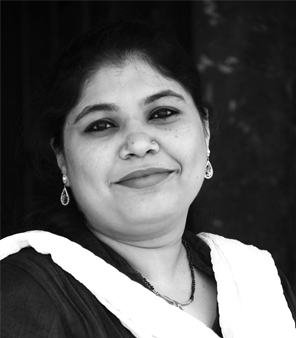 Aasiya
With a smile on her face and her loud voice, Aasiya fishes out the best talent from the pool of resources.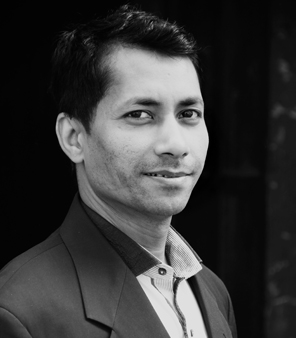 Neeraj
With a stern smile, this tech guru can solve big issues with small coding.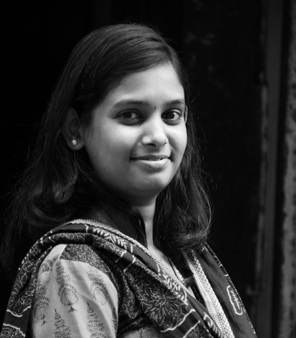 Dhanashree
Don't be mistaken by her radiant smile and petite frame, this project manager can make you shiver timbers if you don't meet the deadlines.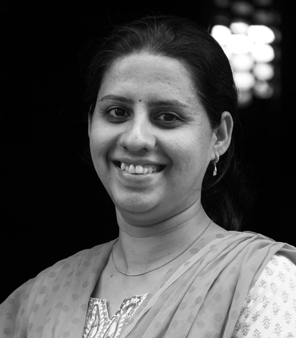 Prajakta
Behind this beautiful smile, there is a beautiful Prajakta who always says "Yes, I will do it"