Solutions
Optimize employee engagement, motivation and productivity
with our efficiently designed and delivered onboarding and
induction solutions.
From time-to-time, organizations recruit new personnel to help carry forward their business. The onboarding and induction process of these new personnel is a critical process. It consumes a lot of time and effort to train these individuals and integrate them with the mainstream operations. In addition to training, it is equally important that these individuals are integrated into the social fabric of the organizational culture.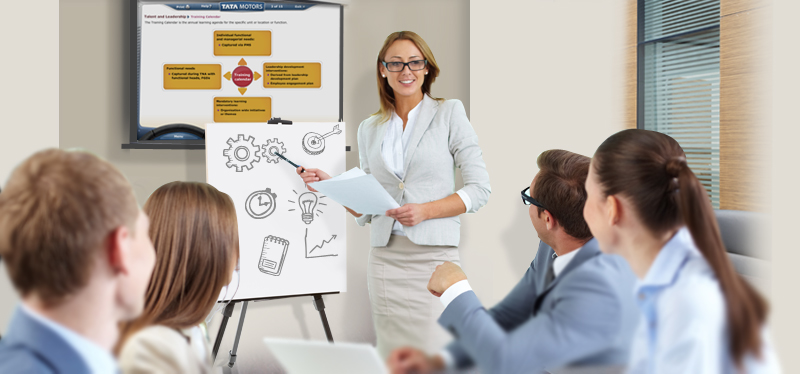 On one hand, while organizations ensure that the learning experience sets the right tone, they will also want to ensure that the induction process is consistent and cost-effective. Organizations make huge investments during this initial period and it only makes sense to realize the returns on this investment.

If not handled well, the onboarding process may face a huge setback in the form of a huge learning curve for the new hire. In addition, it may lead to low productivity arising from a low and negative employee morale.
SKILLDOM – Onboarding and Induction Solution
Today, induction and onboarding processes have moved away from being an HR administration task to that of an integrated and strategic talent management function.
SKILLDOM understands these strategic linkages and can champion the design and delivery of onboarding learning solutions that cascades through all levels of the organization. Our learning solutions use a blended approach that focusses on the three facets of workforce management—Employee engagement, motivation and productivity.
While designing the learning blend, we focus on both the social and functional components, to aid a faster integration of the new hires into mainstream operations. Further, we leave no stones unturned to ensure that the new hires feel excited about their new role and that they have made a great decision to join the organization.
Onboarding and Induction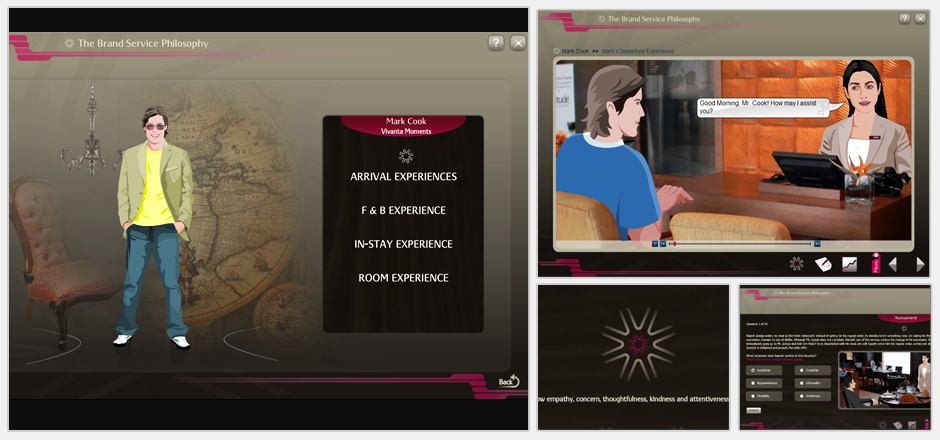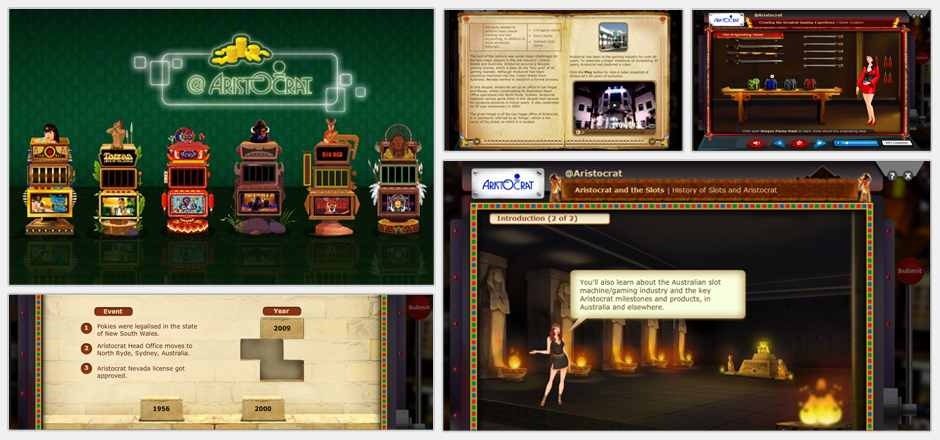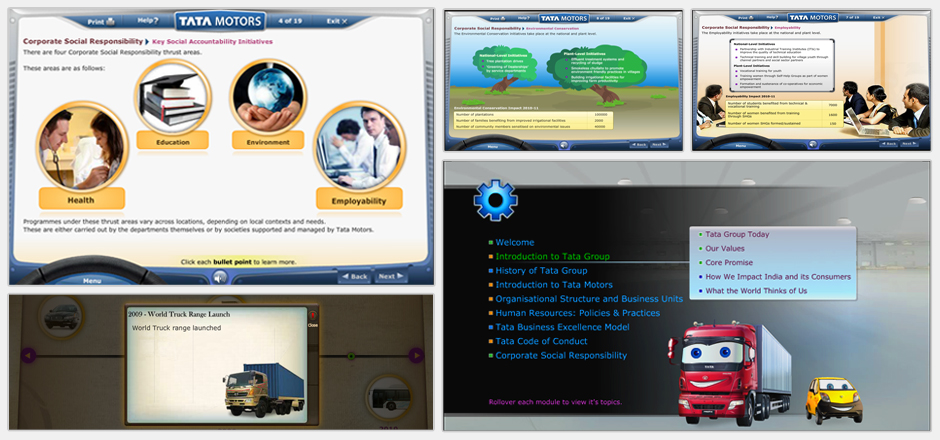 Learning Design – Architecture
To help expedite the onboarding process, SKILLDOM can help you design and deliver a blended solution as illustrated below. However, the nature of the blend will vary from one organization to another and across industries.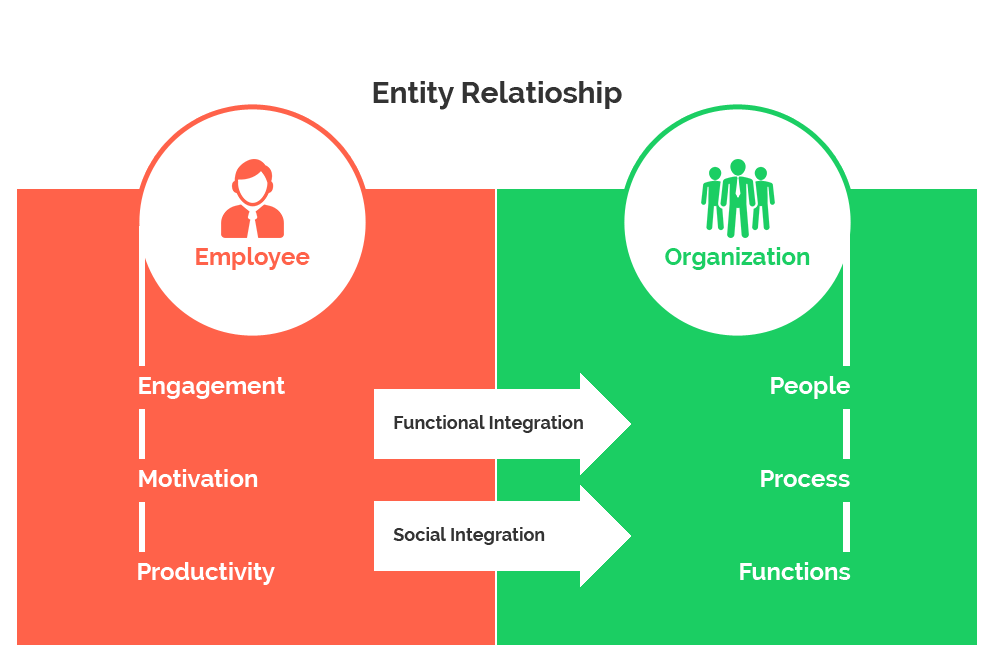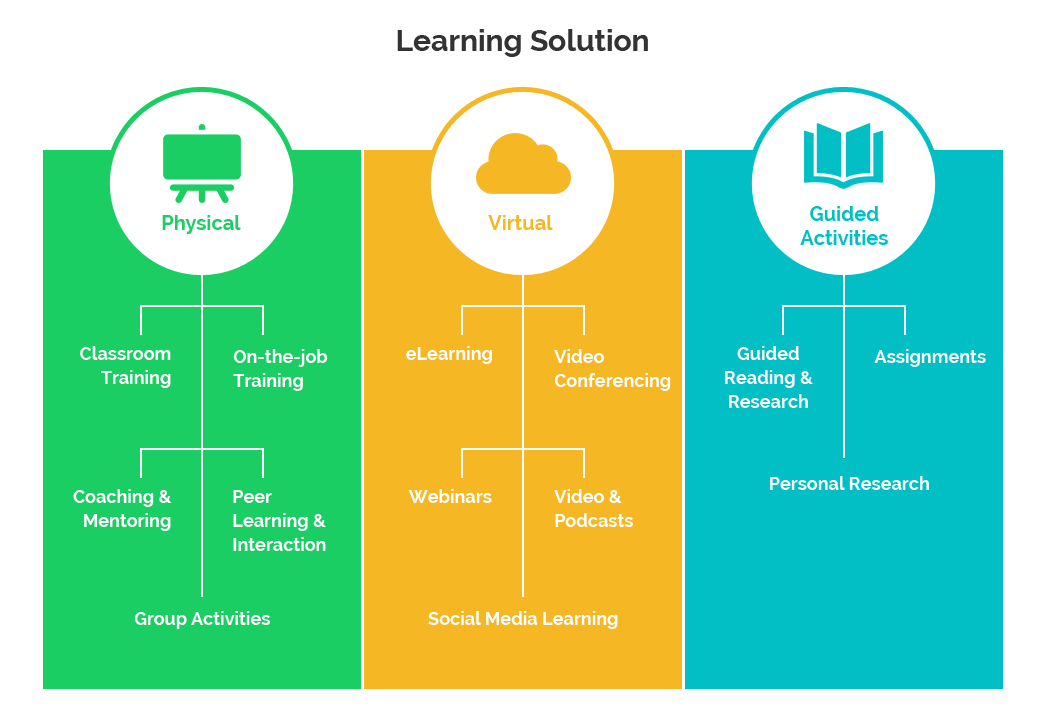 Next Steps...
Talk to us to find out how we could help you reduce the learning curve of new hires and expedite their social and functional integration into the organization.