Solutions
Ensure that your leaders and managers are skilled solution-providers
with our customised training modules.
Leadership and Management
Quite often, it is observed that individuals landing into managerial and leadership roles lack the necessary skills to take on the challenges of a changing business ecosystem.
Further, these individuals are required to don the role of solution providers balancing in-depth research and industry best practices. The demands of the workplace require managers to learn and adapt rapidly even while ensuring smooth conduct of operations on the floor.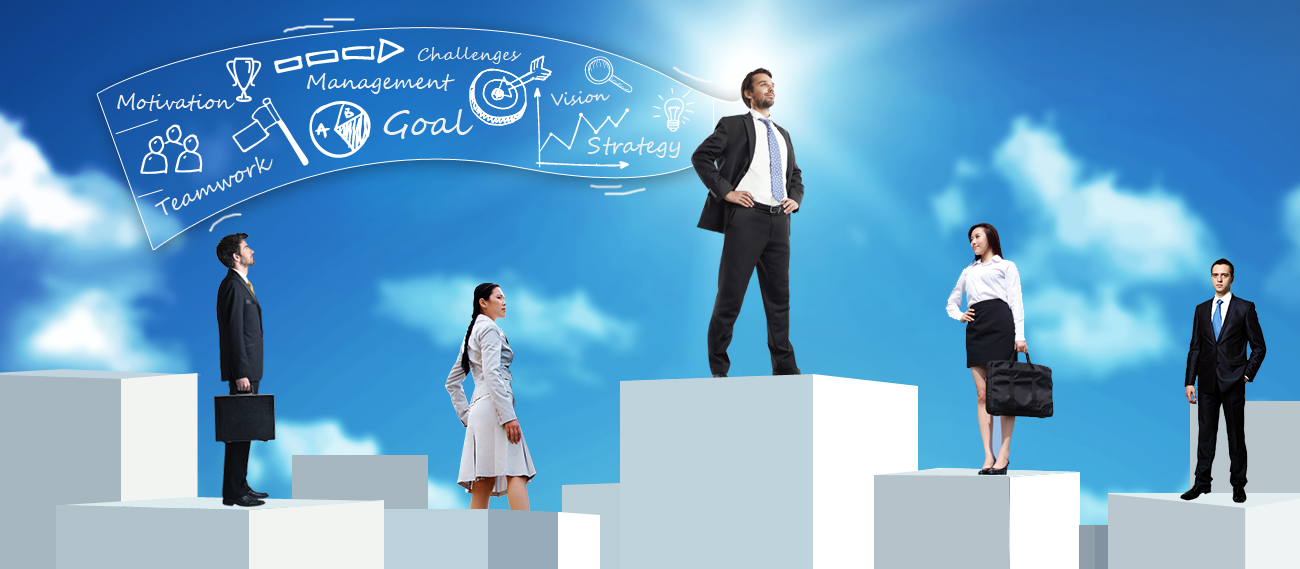 On the other hand, today's rapidly changing market place and customer demands, has urged managers at every organizational level to display the attitude of intrapreneurship. Apart from the regular challenges of mounting work pressure, they are required to demonstrate strong business acumen, critical and strategic thinking to grow into strong leaders.
Handling this role transition for managers using appropriate learning strategies is critical to the functioning of the team and the organization as a whole. If not assessed and handled appropriately, it may prove to be detrimental to the organization resulting in lower team productivity and higher employee turnover rate.
Is your organization equipped to handle this?
SKILLDOM – Leadership and Management Solutions
At SKILLDOM, we understand the dynamics of every business in relation to the marketplace, industry-specific internal processes and systems and the need for equipping personnel to lead the organization from the front.
SKILLDOM's leadership and management learning solutions use a three-dimensional blended architecture as a mix of interwoven processes, business strategies and personnel training.

First, we work towards a holistic transformation of your businesses' processes and systems.

Next, we focus on building business strategies on this fundamental process framework.

Finally, we work towards aligning managers to your organization's strategy by equipping them with appropriate personal and team management skills.
Leadership and Management Solutions – Key Differentiators
SKILLDOM's blended learning solutions help managers foster a workplace that thrives on creativity, motivation, teamwork and responsiveness. Some of the key highlights have been highlighted below.
Leadership and Management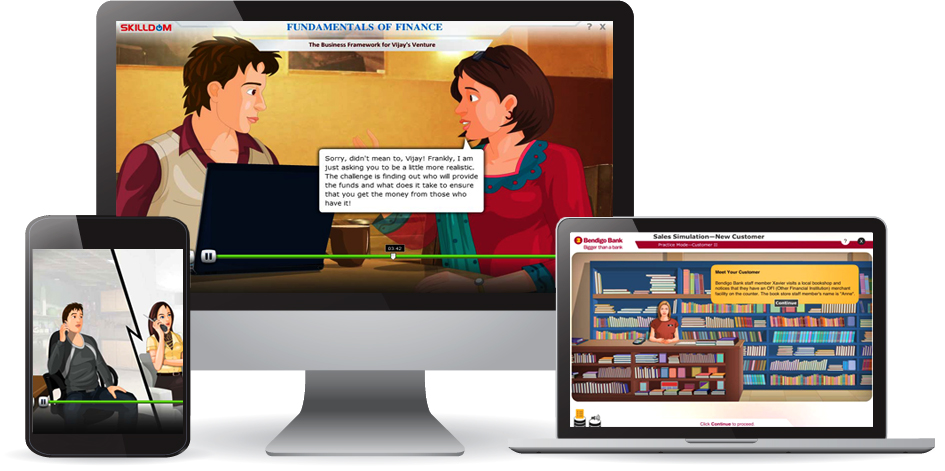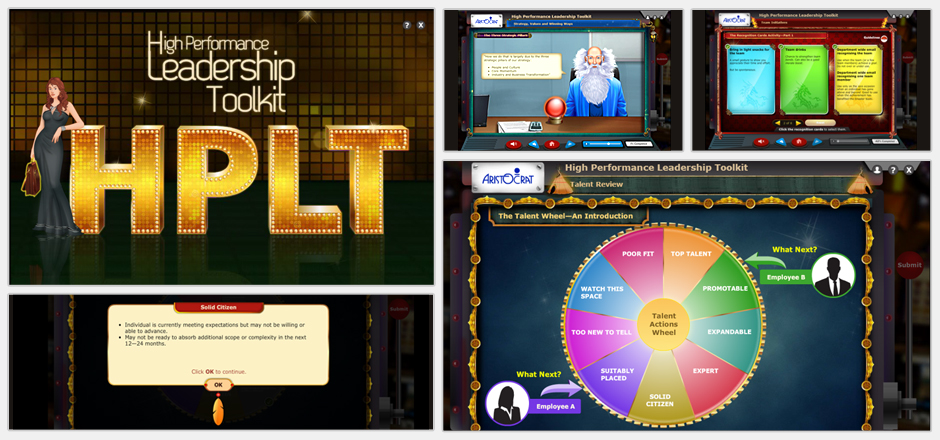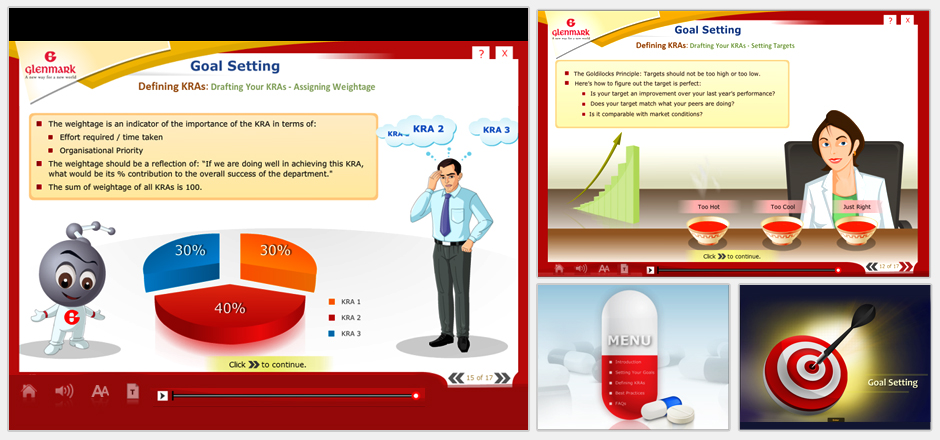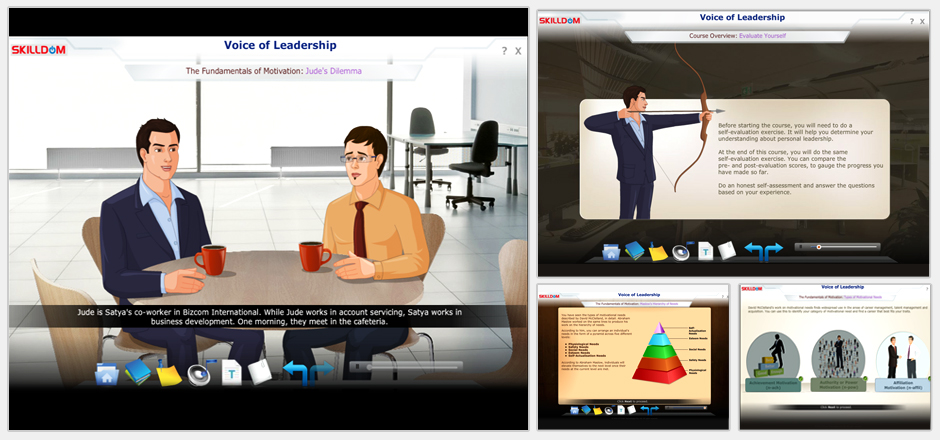 Next Steps...
Talk to us to find out how our Leadership and Management Learning Solutions can transform your managers to global leaders to handle the rising challenges of the dynamic marketplace.