Solutions
Build a vital sales workforce that delivers with our multi-directional training solutions.
In a dynamic market place, where the needs of customers are fast changing, it is imperative that your sales workforce adapts itself continuously to sustain the business over time.
To meet the rising challenges of a changing marketplace, it is important that you build a dynamic sales workforce that can:
  Position products and services to a well-informed customer community
  Sell solutions using a consultative approach
  Upgrade knowledge and skills on the move related to new products and services launched by the organization
  Realize greater revenues from the existing customer base
  Penetrate new markets and maintain profit margins
Are your floor supervisors and managers equipped to work on increasing the profitability of your organization?
SKILLDOM – Sales and Product Solutions
Training the sales workforce, which is always on the move, has always posed a challenge for organizations worldwide. While it is important that your sales workforce carry out their regular work for business sustenance, it is equally important that you equip them with skills to improve their performance for profitability. In a way, it may sound like a trade-off situation but is not one.
Solutions - Sales and Product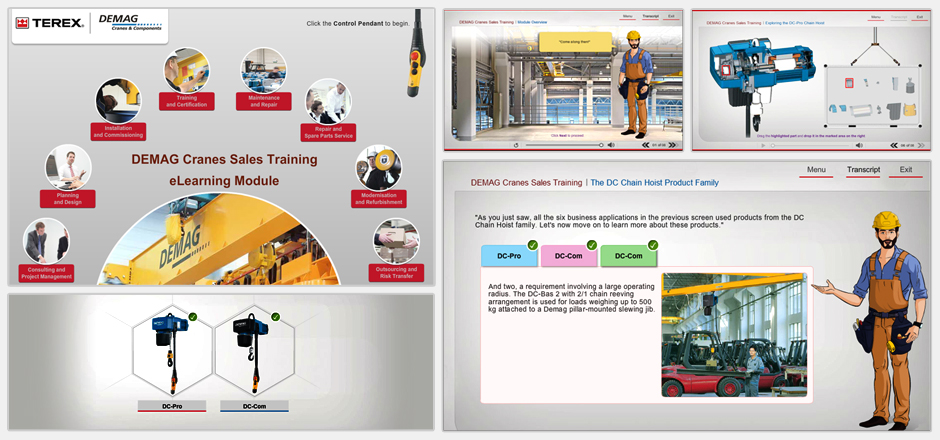 SKILLDOM believes that organizational learning is multi-directional. Hence, our sales and product solutions uses blended learning methods that could cascade across various levels of the organization.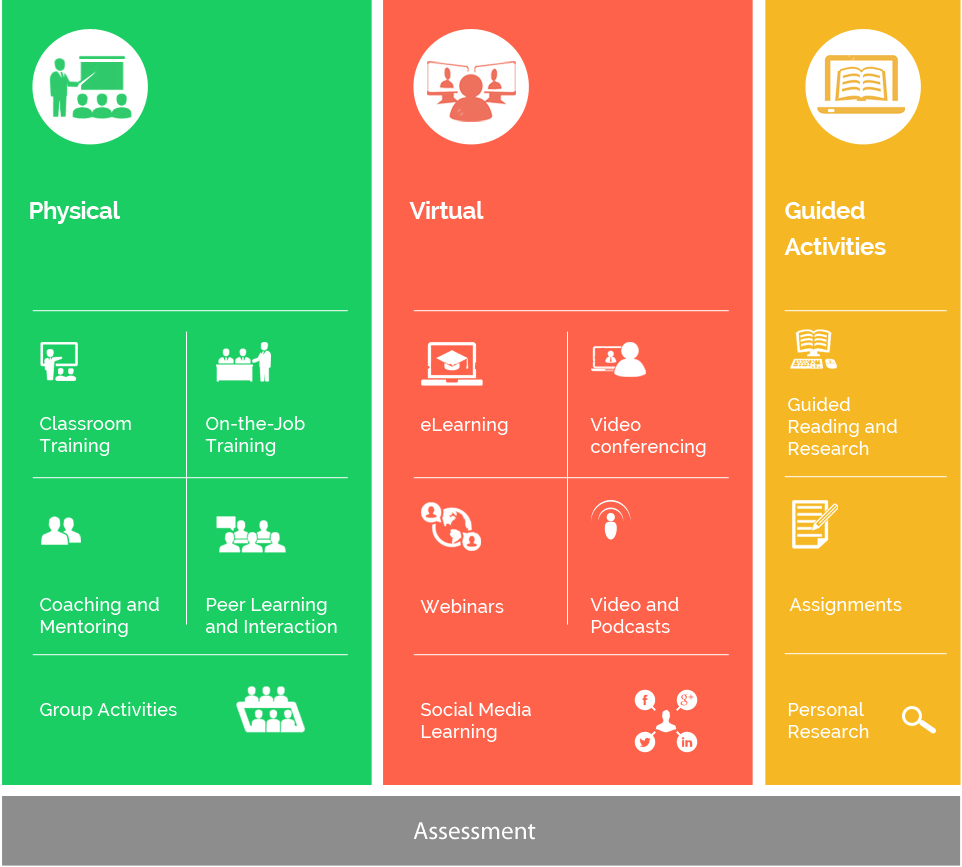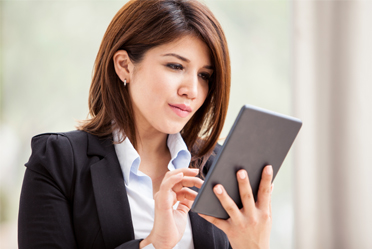 Considering the fact that the sales workforce will need to be trained on the move, the nature of the blend will shift its weight towards eLearning and virtual methods of instruction. However, this is bound to vary from one industry to another and depends on the specific needs of the organization.
Our instructional methodology will involve the use of:

Short training interventions mapped to specific job tasks
Focused scenario-based learning to help position a solution to a prospective customer


Game and video-based learning depending on Internet bandwidth availability
Promotional learning campaigns for launch of new products and services

Knowledge portals to provide updates on products and services of the organization and the competition
On-the-job training, mentorship and performance support that will involve managers on the floor

Next Steps...
Talk to us to find out how our sales and product solutions can equip your sales team to increase profits and move the organization to the next competitive level in the global arena.