Solutions
Cascade employee awareness and knowledge about compliance
and policy in your organisation with our engaging learning
solutions.
Today, businesses operate in a stringently regulative environment. This requires employees to operate at higher levels of awareness and adherence to the policies and regulations of the organisation. These policies and regulations can be either internal or external to the organization.

From time-to-time, organizations conduct training interventions related to policy compliance for its employees. However, after a certain point in time, businesses come back complaining that these interventions did not have a lasting impact on the learner.
As a seasoned player in the learning space, we understand the reasons behind this debacle. Today, a majority of training programs related to policy compliance fall in the cognitive domain. This means that policies and regulations are fed as knowledge blocks to learners to be recalled when needed. However, for these programs to be effective, they will need to be delivered in the affective domain.
To be precise, the training intervention will need to impact employee behaviour. Learners will need to imbibe the learning and apply them in their day-to-day interactions at the workplace.
SKILLDOM – Compliance and Policy Learning Solutions
SKILLDOM's compliance and policy learning solutions virtually help address any compliance area as highlighted below:
Workplace Ethics and Compliance
Organizational Policies and Compliance
Business and Industry Regulations
Legal and Statutory Requirements
SKILLDOM uses a two-phased approach to implementing compliance and policy and learning solutions:
A. Use of Promotional Campaigns
Prior to the launch of compliance learning solutions, from our experience, we realize the importance of creating the mindset in employees towards adherence to policies and regulations. SKILLDOM achieves this with the help of promotional campaigns to impact employee behavior. These promotional campaigns form a vital part of the learning experience to increase employee engagement.
During this campaign, we help deliver key content, expert insights and campaign messages using a variety of promotional aids as highlighted below.
Compliance and Policy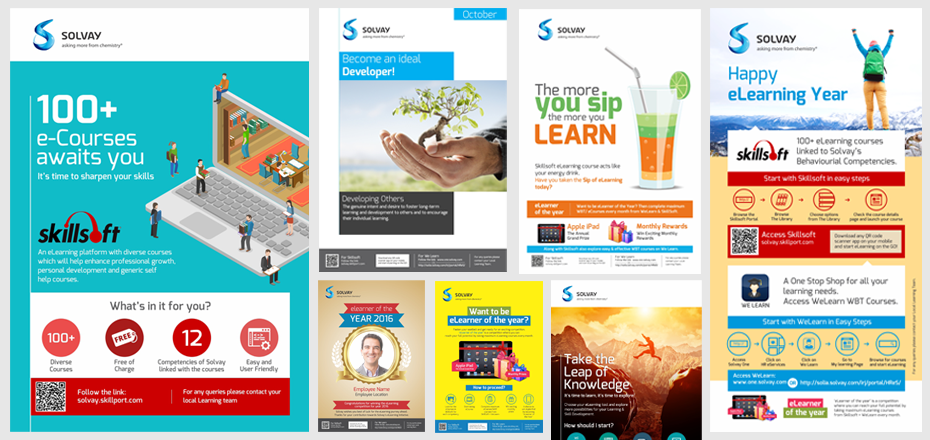 B. Blended Learning Solutions – Business Simulations
SKILLDOM's compliance and policy blended learning solutions uses interactive business simulations to:
Impact employee behaviour and enable them to act the right way in challenging situations involving policy compliance.
Deliver organizational change across diverse audience groups in a way that is both cost-efficient and consistent.
Mitigate risks and reduce damage and costs resulting from lawsuits and non-compliance to policies. We achieve this by providing the necessary tools to employees to identify and avoid risk for each compliance area.
Provide a framework for handling ethical dilemmas or compliance-related decisions in real-life scenarios.
Compliance and Policy Learning Solutions – Industry Differentiators
Backed by its strong team of subject matter experts and learning designers, SKILLDOM has set a benchmark of its own in the compliance space. Some of the key differentiators, which differentiate us from our competition, are highlighted below: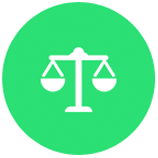 SKILLDOM's blended learning solutions, which are offered as a mix of classroom-based and eLearning programs, are built with the help of legal subject matter experts and compliance practitioners. This will mean that all the courses that we offer will reflect the latest regulatory standards, rulings and guidance.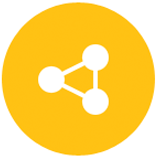 Our training interventions virtually help address any compliance area while providing learners with a value-based framework and situational skills to help them make informed and principled decisions.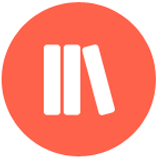 The off-the-shelf courses present in our library cover all major business ethics and compliance areas. We can help customize these courses to reflect your organization's visual brand and identity and specific policies, terminologies and situations relevant to your organization.
Next Steps...
Talk to us to find out how our Compliance and Policy Learning Solutions can align your employees to policies and regulations that are internal and external to your organization.