Solutions
Empower your functional managers and supervisors to understand
and excel in the numbers-game.
Managers at every level will need a solid grasp on the numbers side of business. Decisions made without understanding the financial implications may lead to reduced profits and a reduction in shareholder value.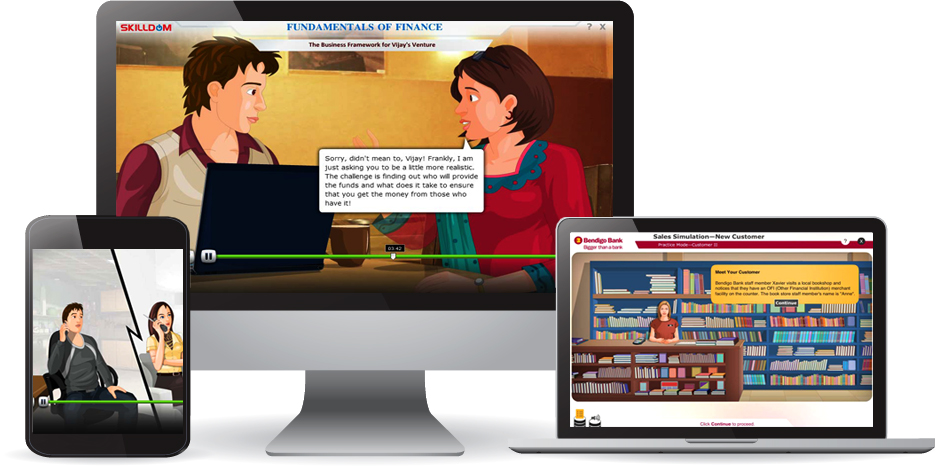 Today, the biggest challenges of functional managers are their inability to interpret financial reports. Often, functional managers with a non-financial background, find it difficult to interpret financial information. This affects their decision-making process leading to lower rate of returns. In day-to-day business operations, a few areas that get impacted include:
  Understanding the performance metrics and financial drivers of the organization
  Understanding how business decisions influences the financial statement of the company
  Budgeting and costing for the department in line with key performance indicators
  Projecting new ideas to the senior management in financial terms
  Resource acquisition and allocation
  Investment of time in training and development to meet business goals and targets
  Hiring vendors to conduct business activities
Are your floor supervisors and managers equipped to work on increasing the profitability of your organization?
Finance and Accounting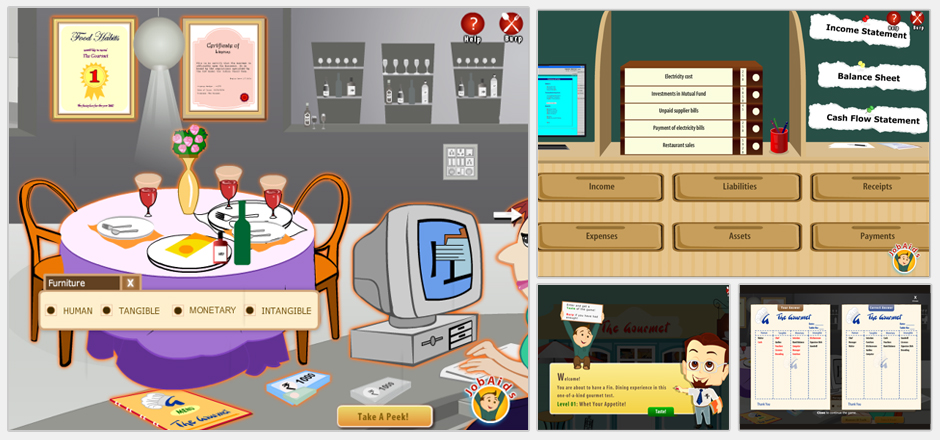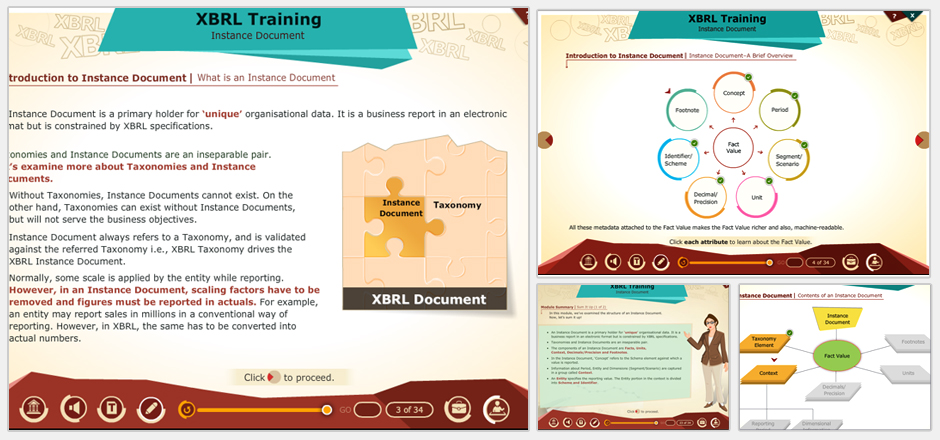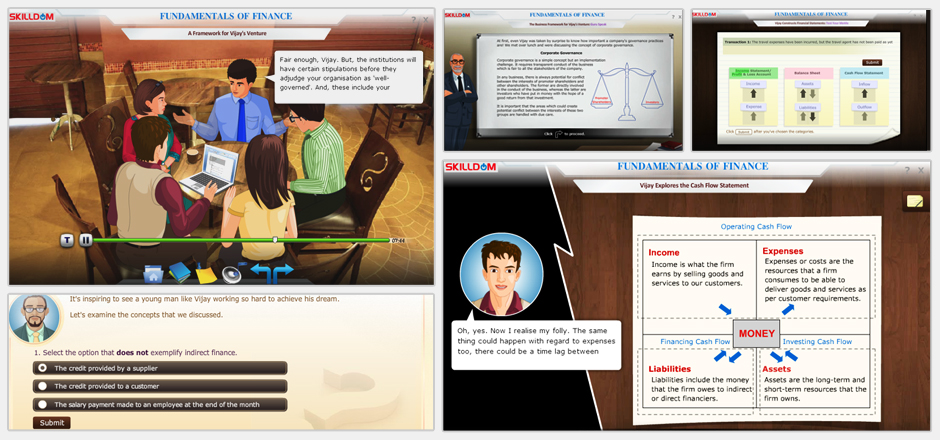 SKILLDOM – Finance and Accounting Learning Solutions
In an attempt to cater to the needs of wide range of audience in the financial domain, SKILLDOM offers finance and accounting learning solutions in two different levels:
The 'Finance for Non-finance Managers' suite of programs is available as both classroom-based training and eLearning modules. These programs aim at transforming non-financial managers to a valuable and strategic leader even while helping them expand their cross-functional influence. These programs cover a range of topics that includes:
  Fundamentals of finance and accounting management
  Planning, forecasting and budgeting
  Costing and key performance indicators
  Preparation and analysis of financial statements
  Financial decisions and organizational profitability
  Translating financial numbers to operational parameters for an informed decision-making process
  Visualizing the cause and effect of their strategic business inputs in a financial context
  Judging the financial strength of their strategic business inputs
  Working knowledge of critical financial principles
  Use of financial tools for making effective decisions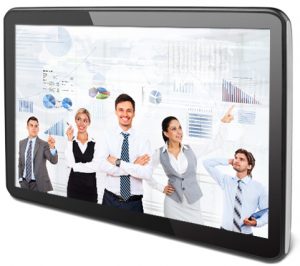 The 'Finance for Financial Managers' suite of training programs caters to the performance and learning needs of financial managers working in the Banking, Finance Services and Insurance sector. The program coverage for each of these sectors is provided below.

Banking
Courses for building banking skills such as:
  Management of banking operations
  Lending and credit analysis of customers
  Balance sheet management

Financial Services
Courses for building banking skills such as:
  Fundamentals concepts of finance
  Financial planning concepts
  Wealth and portfolio management
  Financial markets and instruments
  Working in equity and debt markets
  Investment vehicles
  Foreign exchange markets

Insurance
Courses for building banking skills such as:
  Working knowledge of life and general insurance markets across the life cycle of insurance products – Insurance selling to claims management
  Asset liability management in the insurance industry
  Industry regulations and competitor activity
  Designing insurance products
Governance and Controls
A. Compliance
  Awareness and application of laws, regulations and policies pertaining to accounting and auditing
  Rights and responsibilities, rules and procedures that govern corporate decision-making process
  Capital adequacy and anti-money laundering
B. Risk Management
  Key risks faced by organizations – market risk, credit risk and operational risk
  Risk analysis and project valuation
  Mitigation of risks
** Note: The programs offered above provide a broad listing of topics. They can be customized to your organization's specific learning needs. Please talk with our sales personnel to know more about these program offerings.
Finance and Accounting Learning Solutions – Key Differentiators
Some of the key differentiators of fiancé and accounting learning solutions offered by SKILDOM are highlighted below.
Next Steps...
Talk to us to find out how our Finance and Accounting learning solutions Bespoke Learning Solutions can help address the performance gap in your organization and help your organization to move to the next competitive level in the global arena.