Solutions
Right use of technology aided learning for imparting knowledge in standardising processes
SKILLDOM provides learning solutions that will help reduce the time-to-competence of your new hires and employees who are new to your process. With the dual advantage of immersive learning and a mobile technology that uses responsive design, process transitioning and training will now happen on the move.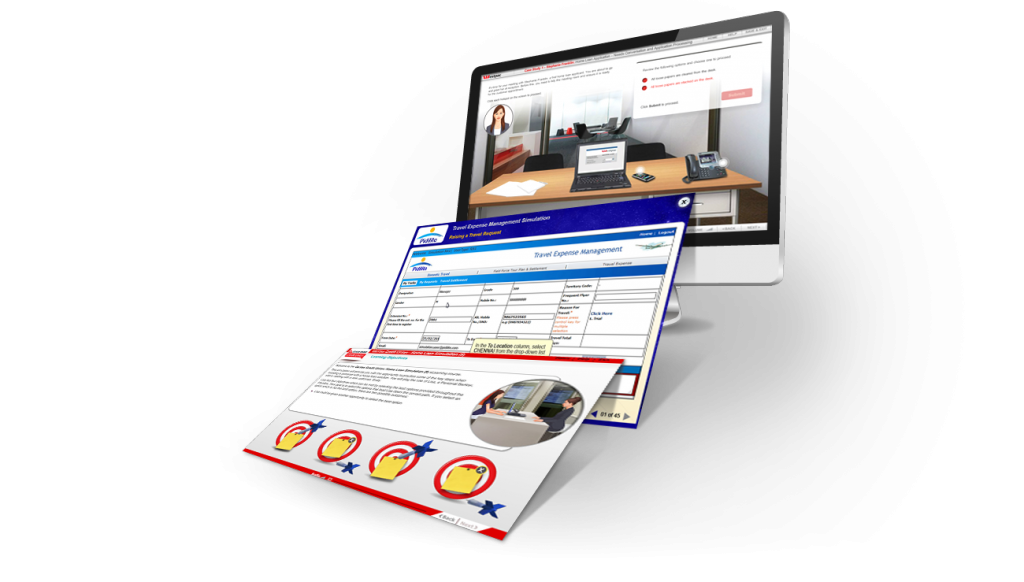 Is your organization functioning at a reduced operational efficiency?
Do your employees take more time with their work than they ought to?
Do you falter with the delivery of your products and services to customers on time?
Do you compromise on the quality of the products and services that you deliver owing to lack of time?
Do you find issues with employees not performing to their fullest ability or capacity even after providing them with sufficient training on organizational and team processes?
If you have answered a 'Yes' to one or more of the questions listed above, it is time that you approach this problem with a holistic solution.
SKILLDOM provides the answer below.
SKILLDOM—Process and Technology Learning Solutions
When confronted with issues related to product and service delivery, it is quite natural for managers to conclude that the problem stems from process and skill-related training. However, from our experience, we know that the problem could run deeper seeking behavioral training interventions.
Uses a mix of classroom-based training, eLearning and on-the-job training to train people on:
  Organizational processes, policies and procedures
  Product, industry and technical knowledge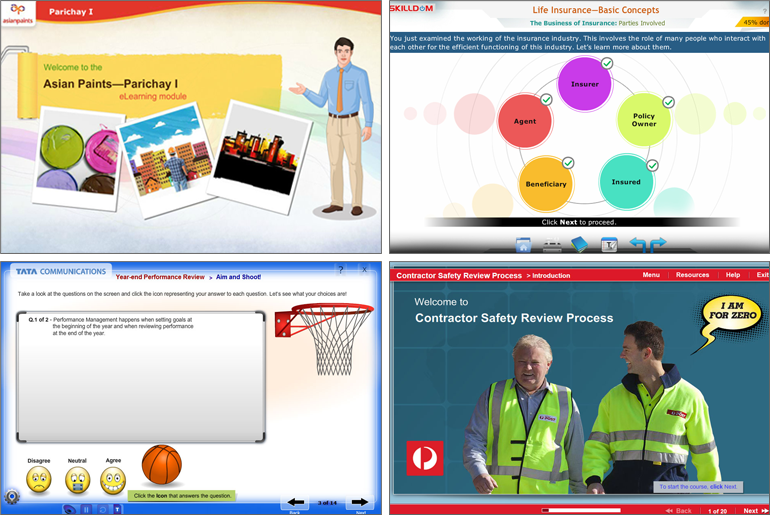 Uses a mix of computer simulations, gaming and classroom demonstration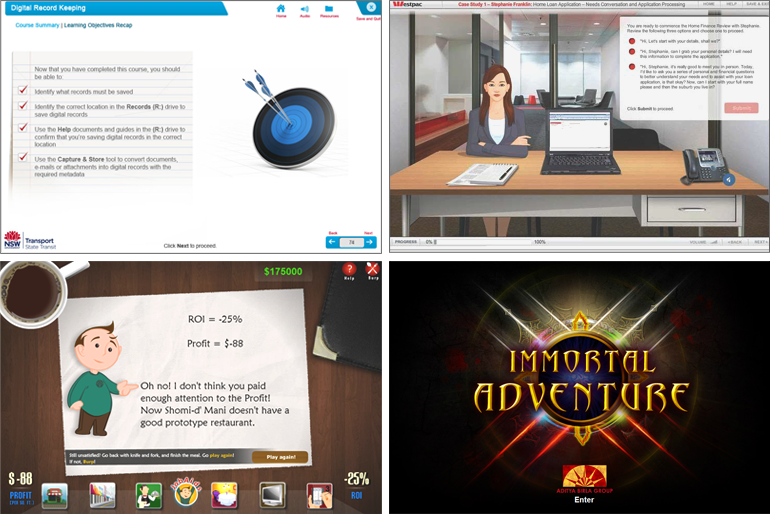 Uses blended learning format through a mix of classroom-based training and performance support by floor managers to:
  Overcome resistance to process change or introduction of new processes
  Improve motivation in employees to adhere to processes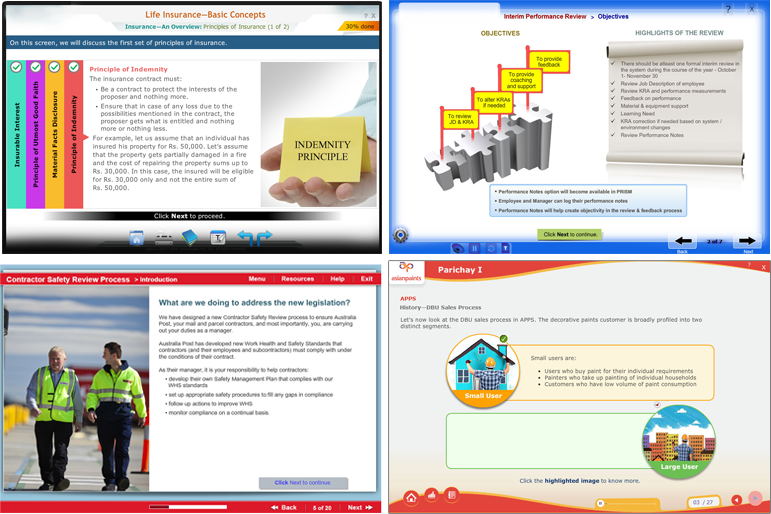 Process and Technology Learning Solutions—Industry Differentiators