Services
Our Success lies in Your Success
SKILLDOM provides consulting in the space of Organizational Development, Talent Management, Talent Development and Talent Engagement.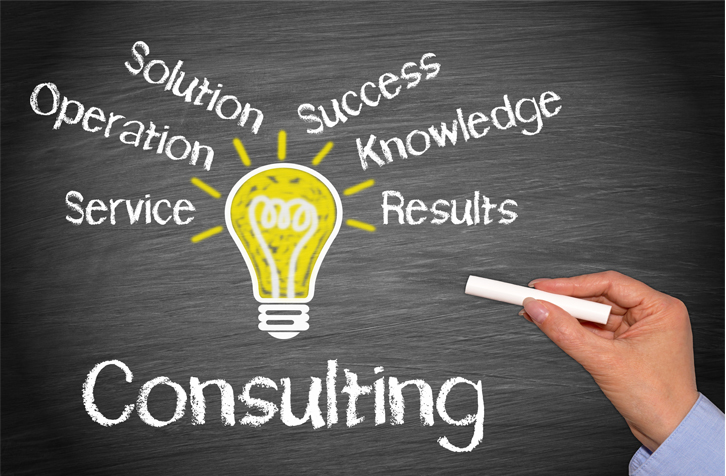 We employ an intensive & explorative process to ensure that you get the result that you want. Our consulting services are based on the philosophy that ''Our Success lies in Your Success.''

Detailed diagnostics

Thorough application of the action research model

Detailed solution design, development and deployment

Complete fields support

Post implementation evaluation
Consulting Areas
  Change resulting from mergers, acquisitions, restructuring, realignment or modification in business strategy.
  Values communication – design, implementation and evaluation.
  Diagnostic studies around culture, people, communication, team effectiveness and interpersonal interactions.
  OD interventions around specific organization wide requirements in improving effectiveness or efficiency. These can be around customer service orientation, developing an open communication culture, process implementation like ERP's, ISO certifications, improving on business or people process.
  Competency based projects, which include designing competency model and framework for the organization using a variety of methodologies, validation studies, and competency dictionary design. Using competency based framework for recruitment, performance management, talent management and talent development.
Consulting Process at SKILLDOM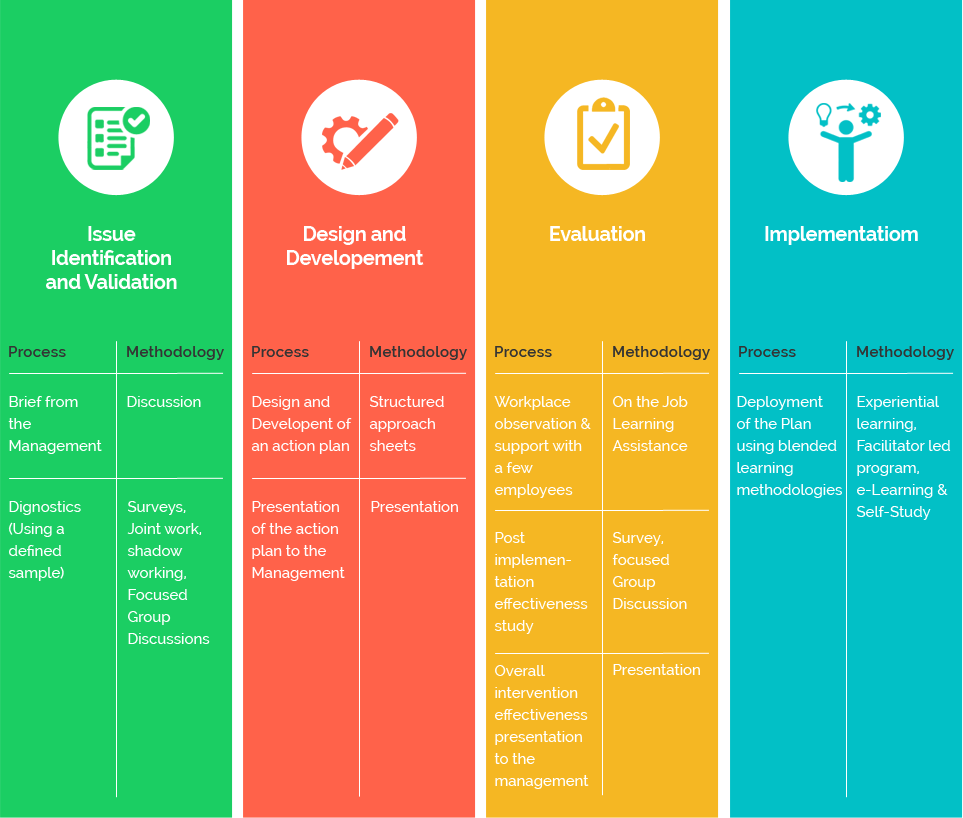 Next Steps...
Get in touch with us for your Consulting needs and we will ensure you get the right advice and solution.