Services
Increasing the efficacy of your training modules for better employee-engagement.
It is great that you have identified your organization's training needs and are ready to deploy the perfect learning solution. However, the real success of the learning solution lies with the attention that it receives from its target audience. How do you ensure that the program gets the required eyeballs?
Prior to launching a learning solution, to increase participation, we always recommend that you engage and orient your employees towards the organizational exercise. SKILLDOM can help you do this through its Promotional Campaign Solutions (PCS).
SKILLDOM—Promotional Campaign Solutions (PCS)
Besides helping you create a learning solution, the SKILLDOM team can help you promote it among the target audience to maximize impact on employee behaviour. The promotional campaigns we tailor-make for you are a vital part of the learning experience to increase employee engagement.
The campaign to promote the learning solution forms a vital part of the learning experience. During this campaign, we help deliver key content, expert insights and campaign messages using a variety of promotional aids as highlighted below.
Promotional Campaigns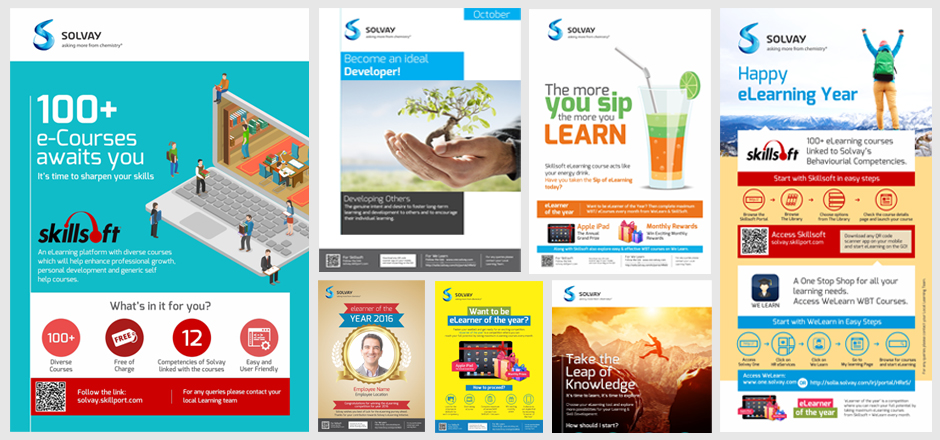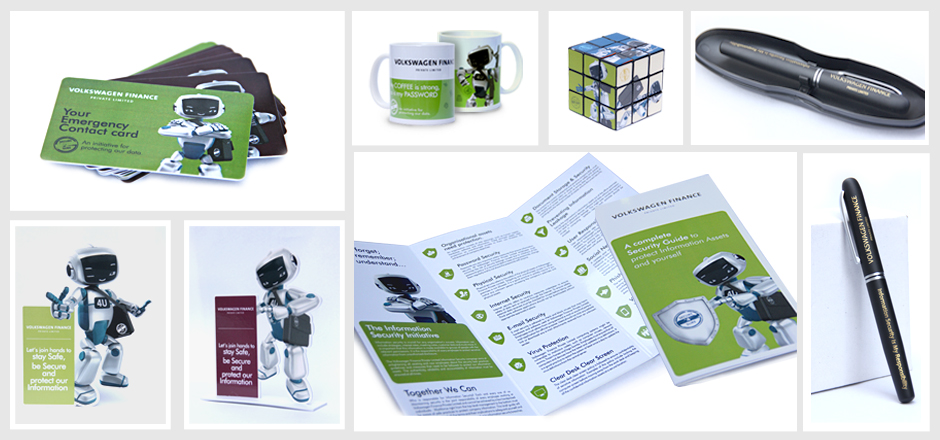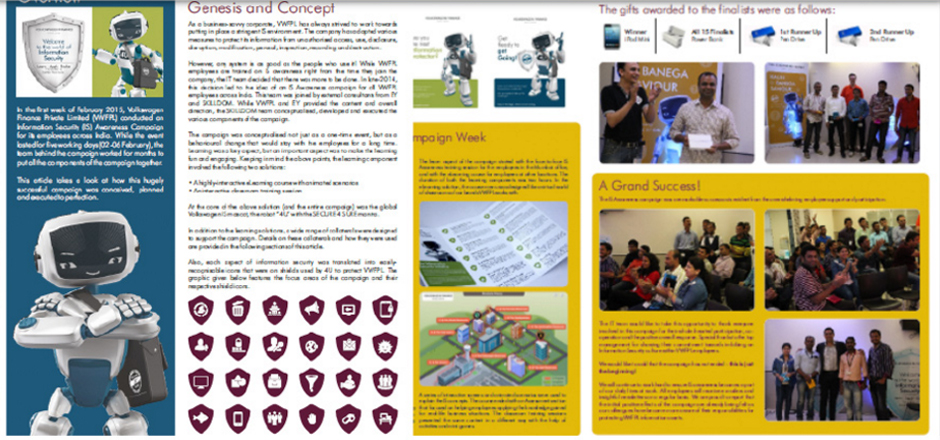 Our services do not stop with just conducting the promotional campaign. In addition, SKILLDOM provides you with a report on the impact of the campaign on employee engagement. Further, to ensure maximum and continuous impact, we continuously work with clients as their extended arms for effective reach outs during subsequent program rollouts.
Next Steps...
Talk to us to find out how our Promotional Campaign Solutions (PCS) can help improve the effectiveness of your learning solutions and transform the performance of your organization.