Services
The right combination of eLearning and traditional Classroom training.
Blended learning could be an answer to your quest for a learning solution that creates high impact like a classroom-based training and has wider reach and ease of training of your mobile workforce.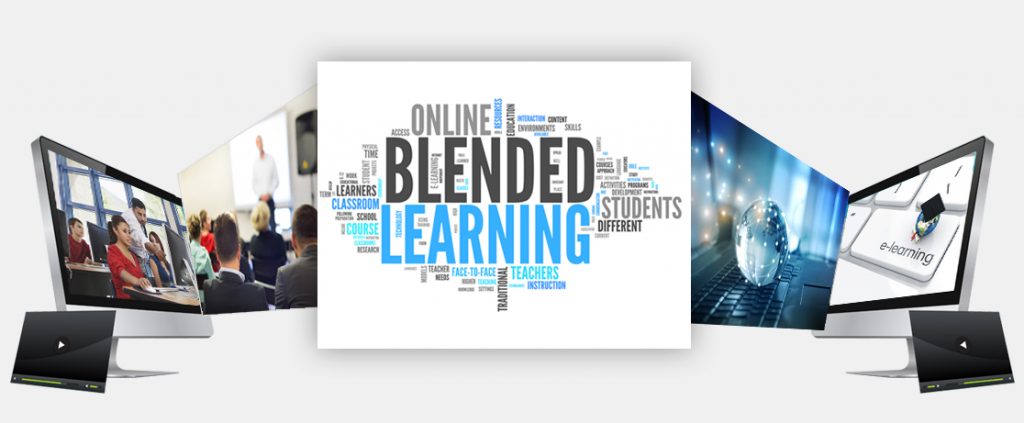 Today, organizations have started endorsing eLearning for the benefits that it offers—cost saving, wider reach and ease of training of its mobile workforce. However, an eLearning solution may not be effective under all situations, especially while delivering training intervention to influence learner's attitude and behaviour. Classroom-based training works better in these situations.
This situation has led organizations to use a mix of eLearning and classroom training for designing a coherent learning solution; a training strategy that is more commonly known as blended, hybrid or mixed-mode learning.
Organizations opt for blended learning as determined by three key drivers of business.
  Delivering learning to influence learner attitude and performance
  Reduce cost of personnel training and development
  Reaching out to people located across geographies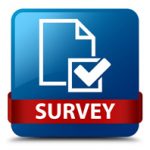 In a recent global survey of companies from across industries, it was found that 40-45% of the respondents used blended learning. This is a clear indication of the growing popularity of blended learning solutions.
SKILLDOM's Blended Learning Solutions (BLS)
SKILLDOM works with its clients to design and develop blended learning solutions that use a combination of learning modes categorized under three sections—physical, virtual and guided activities.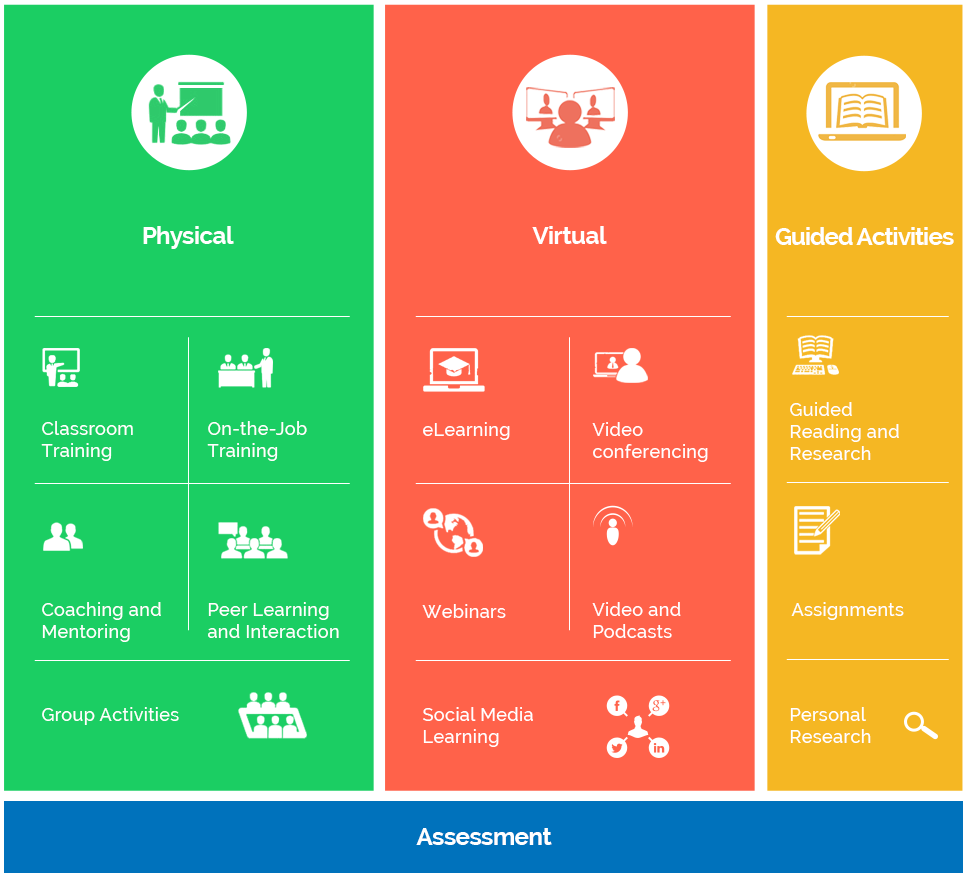 SKILLDOM—BLS Development Process
SKILLDOM structured development process for the design and development of blended learning solutions is outlined below.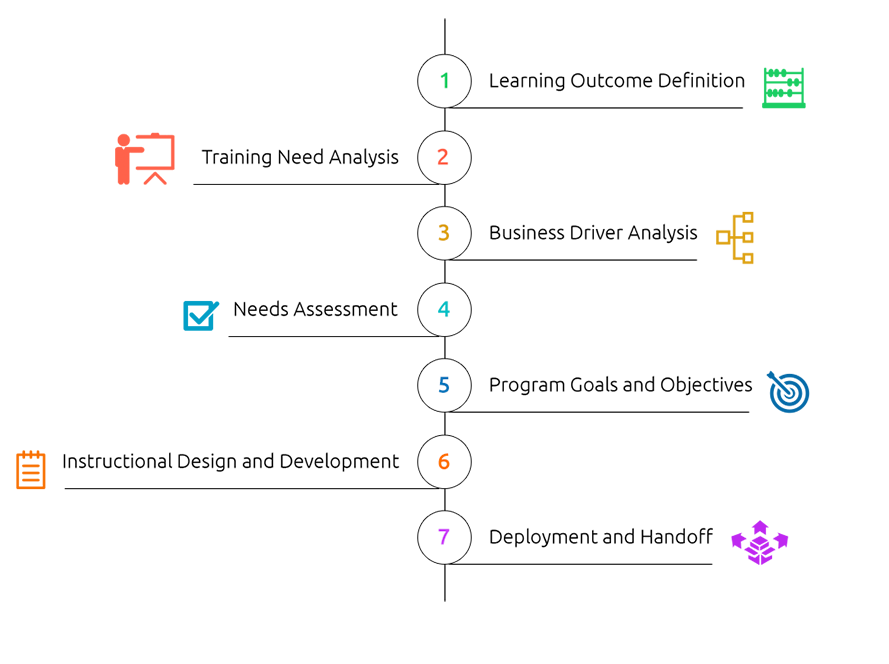 Next steps...
Talk to us to find out how our Blended Learning Solutions (BLS) can help create maximum impact and transform the performance of your organization.