Services
Mobile is the new reality. Learn and train wherever you are.
Training the section of the workforce, which is always on the move, has always posed a challenge for organizations worldwide.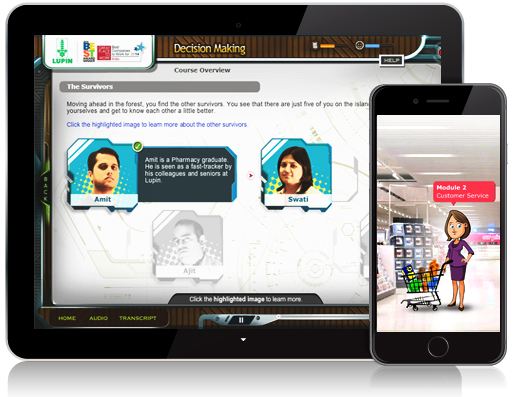 While it is important that your mobile workforce carry out their regular work for business sustenance, it is equally important that you equip them with skills to improve their performance for profitability. In a way, it may sound like a trade-off situation but is not one.
The solution lies with evolving your training strategy to train your workforce on the move; or simply termed as mobile learning. It is no secret that mobile devices have changed the way we live, work and learn. Mobile learning is about passing knowledge and skills to your workforce, at the point of need, wherever they are; and all done simply in the palm of their hand and at the touch of a button.
The Technology
With a wide range of mobile devices introduced in the marketplace, every day, there is a need for a mobile learning solution to adapt to play on any device or form factor. Traditionally, delivering learning on multiple devices had meant creating different versions of the eLearning module for personal computers and mobile devices. However, that is not the case anymore.
Our responsive mobile learning solution:
Adapts content on various devices by using appropriate layouts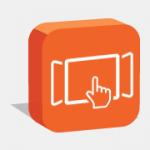 Adapts the learner interactions for various devices for maximum learner engagement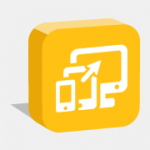 Adapts to any screen for readability
Why Choose SKILLDOM?
SKILLDOM's Mobile Learning Solutions or MLS, as we address it, will help you manage learning and performance support for your mobile workforce. Our mobile learning solutions, a perfect blend of instructional strategy and latest trending technologies, plays on any mobile device and creates better results for you and your teams on the move. Additional benefits are highlighted below.
Next steps...
Talk to us to find out how our Mobile Learning Solutions (MLS) can transform the performance of your organization.