Are you still on the fence about using gameplay for learning? One of the biggest challenges faced by a trainer is hampered attention and boredom experienced by learners. As learning solutions experts we use Game based learning with a correct balance between education and entertainment!

Can a gamified learning intervention provide the answer? There is a clear need to approach compliance and process training using a gamified digital approach.Gamification uses game-like mechanics in training to teach the subject matter.SKILLDOM has been successful in increasing learner participation using various game plays like crosswords, tetris, card and board based games, and theme-based games amongst others.
THE SKILLDOM ADVANTAGE
Our Game Based Learning Solutions offer fun and challenging learner centric games that challenge and test your knowledge. Our experts know how to inspire and motivate learners with vibrant graphics and learning strategies to ensure learning retention.We combine game-mechanics with sound instructional strategies to gamify the learning process.
SKILLDOM game based learning solutions have the following benefits:

Sustainability
Interactive

Risk-free setting to practice

Promotes strategic thinking and problem-solving

Instant feedback
Game Based Learning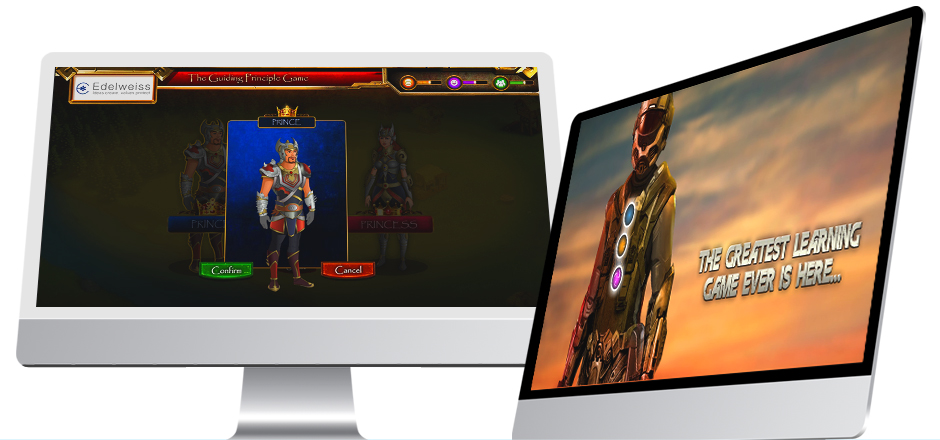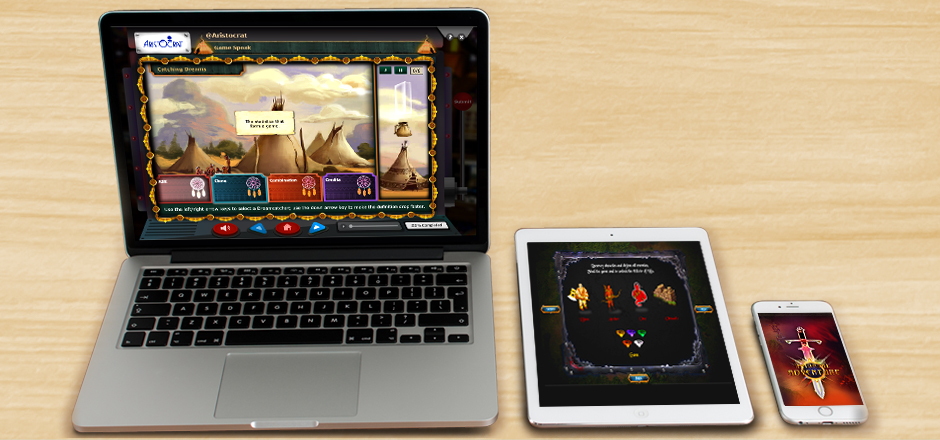 Next Steps...
Contact us now if you want to experience some of our game-based learning solutions and we shall be happy to provide you a demo.