Services
Multi Device Learning for Multi Device World
Looking for eLearning solutions that work on multiple devices in a multi-device world to provide the best learning experience? If Yes! Our responsive frameworks are just the thing you are looking for!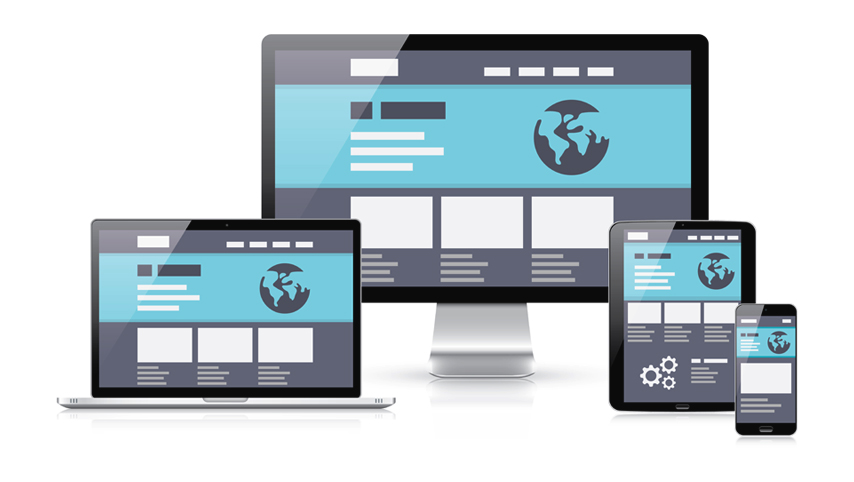 Powerful, smooth and intuitive responsive framework for fastest and
easiest e-learning course development.
SKILLDOM experts use Responsive Design to create solutions that can be accessed anytime and anywhere. Our brilliantly designed solutions are developed in a way that your learners experience the best of your learning content across multiple platforms and devices.
Benefits of our solutions due to Responsive Design are:
Our Approach
We understand the multi-device learning environment, and hence we choose the following design methodologies: responsive design methodology and adaptive design methodology.

Responsive Design
This is a fluid design approach, before the content is developed the screen dimensions of the various devices that might use to access the course is taken into account. Hence the learning content is as well its layout automatically adjusts itself according to the screen dimensions of the device it is being loaded on.
Adaptive Design
In this approach, for each device a predetermined content layout and elements are designed according to its screen dimensions. Hence when the learner accesses the course from a device the required content layout downloads. When the client informs that the learners will use only a specific set of devices, thismethodology is useful.

We design our learning content and layout keeping in mind the devices learners will use to access the courses to provide the best learning experience.
Next Steps...
Contact us if you want to experience some of our work executed using responsive design and we shall be happy to provide you a demo.